Presentation at ICTF 2018 in Graz, Austria
I made a presentation at ICTF (IEICE Information and Communication Technology Forum) 2018. The location was Graz of Austria.
The title of my presentation was "Mutual Information Analysis of Broadcaster Advised Emergency Automatic Wake-Up Signals with Intermittent Reception."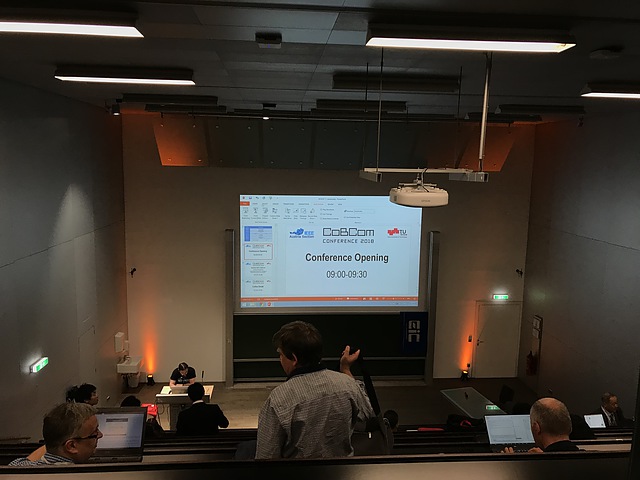 Graz University of Technology, the conference venue.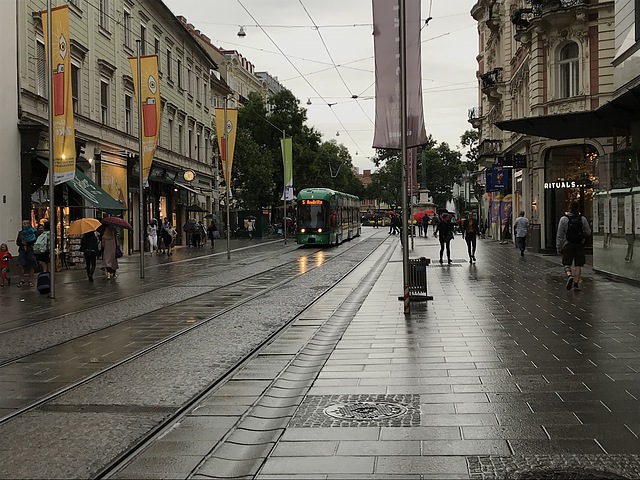 Graz City.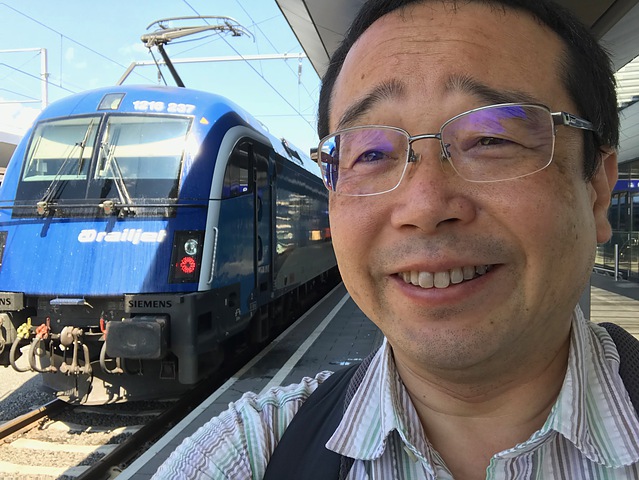 Graz railway station.