IEICE Society Conference in Nagoya University
The Institute of Electronics, Information and Communication Engineers (IEICE) holds a conference twice a year that cross-cuts various research fields. This year's Society Conference was held at Nagoya University Higashiyama Campus from September 11th to 15th.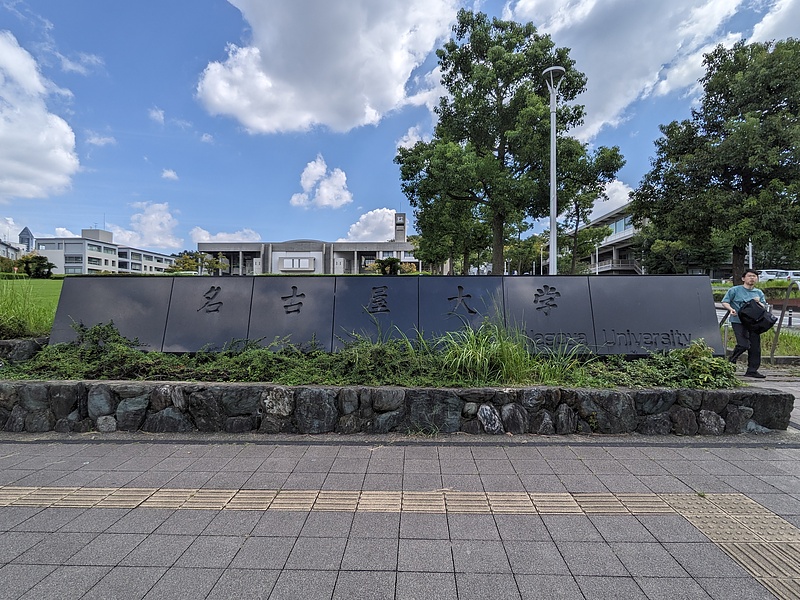 It was the first in-person society convention in a while since the new coronavirus outbreak. It was a lively conference with many participants.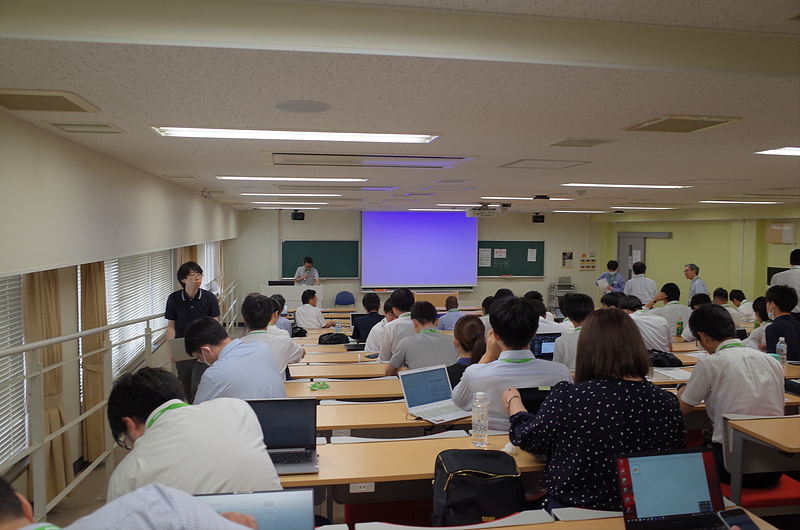 I also presented my research at the space, aeronautical and navigation electronics session. The title is "Comparison of orbit augmentation information between Michibiki MADOCA-PPP and Galileo HAS." In satellite positioning, augmentation, the use of external information, improves the positioning accuracy. This presentation analyzes two currently available augmentation signals.
When I was taking a walk around the campus in the morning before the conference started, I came across Nagoya University's botanical garden (outdoor observation garden). The park actually opens at 10am, but we were able to open early and take a tour of the park.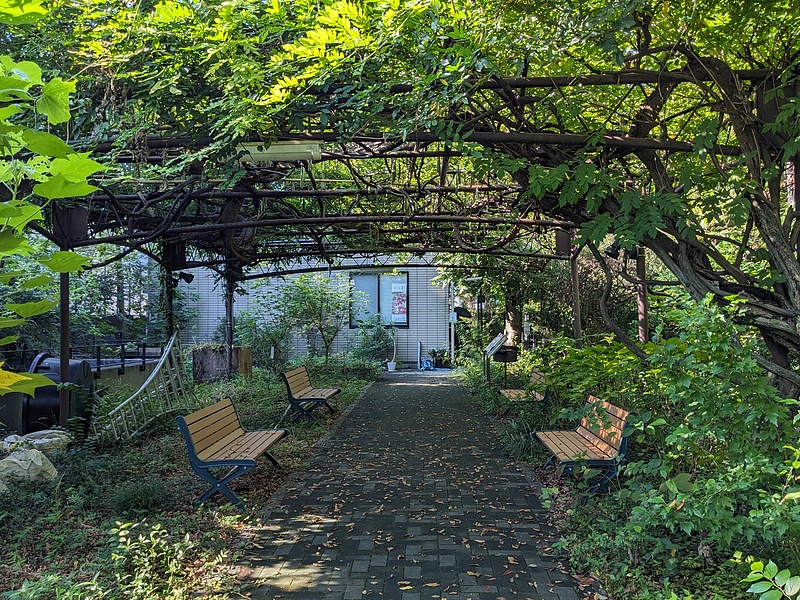 For lunch, I went to the university cafeteria and ate Nagoya's specialty, ``Miso Katsu.''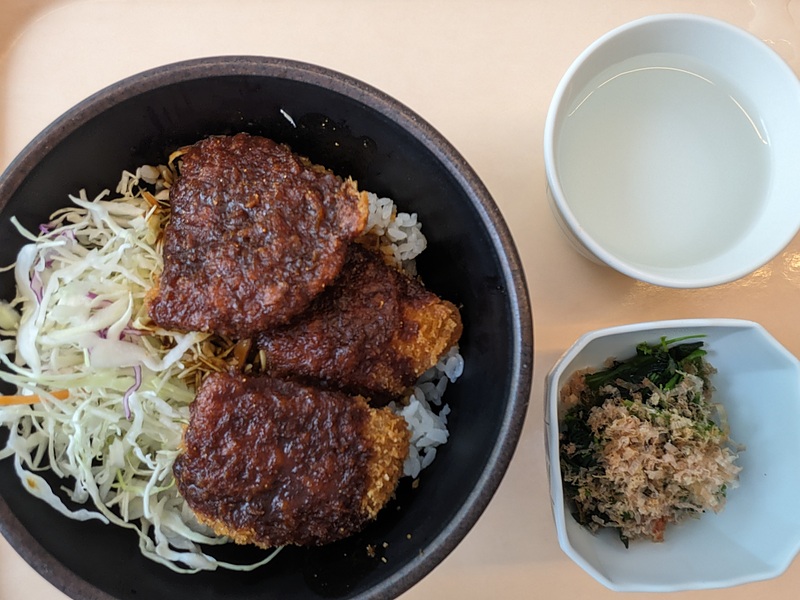 There is also a museum on the Nagoya University campus. I took this opportunity to visit this museum during my lunch break.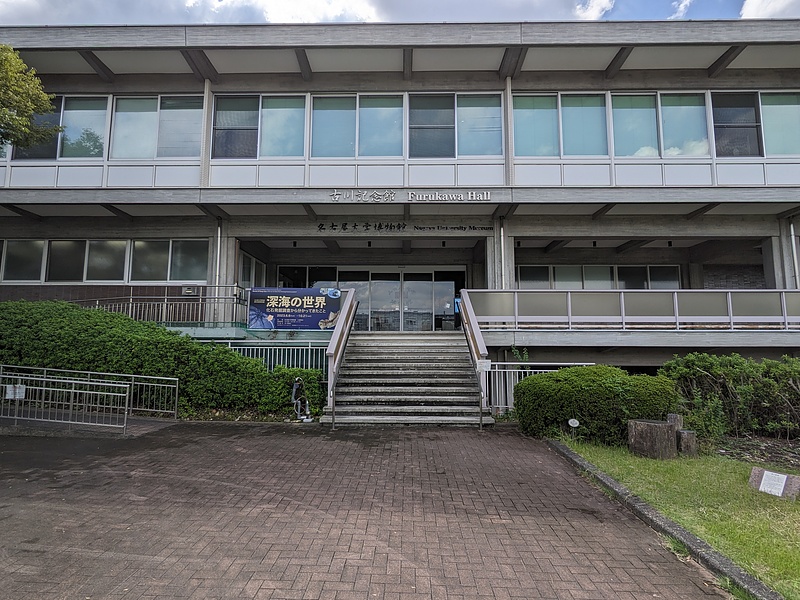 Immediately after entering the museum, a large research drone was on display.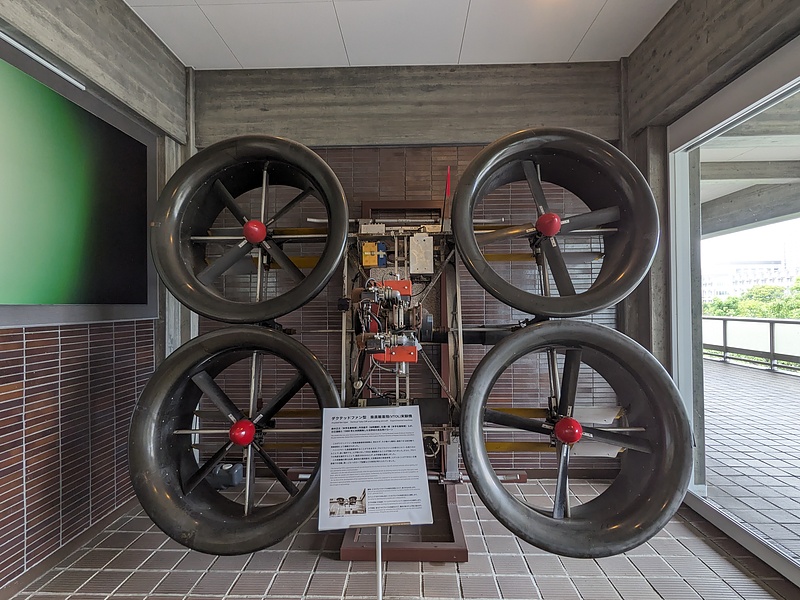 There was also an electron microscope that had been used in previous research.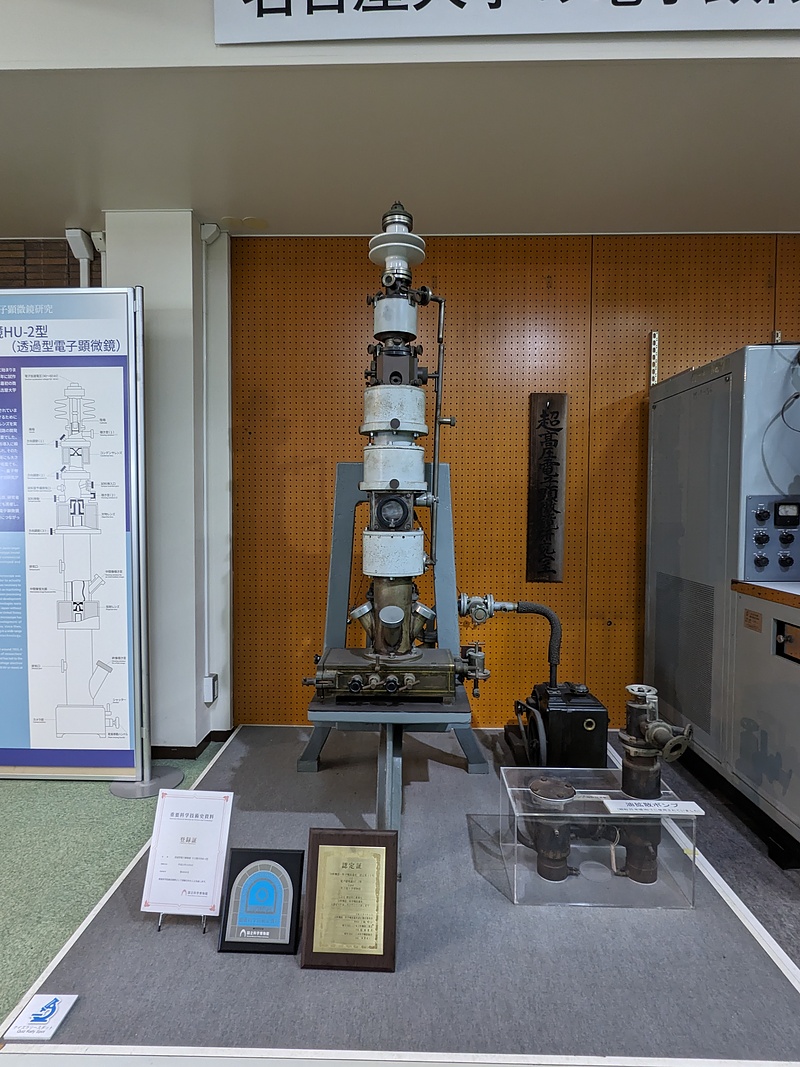 There was also a huge ammonite fossil on display. Research results from various fields were exhibited in the museum.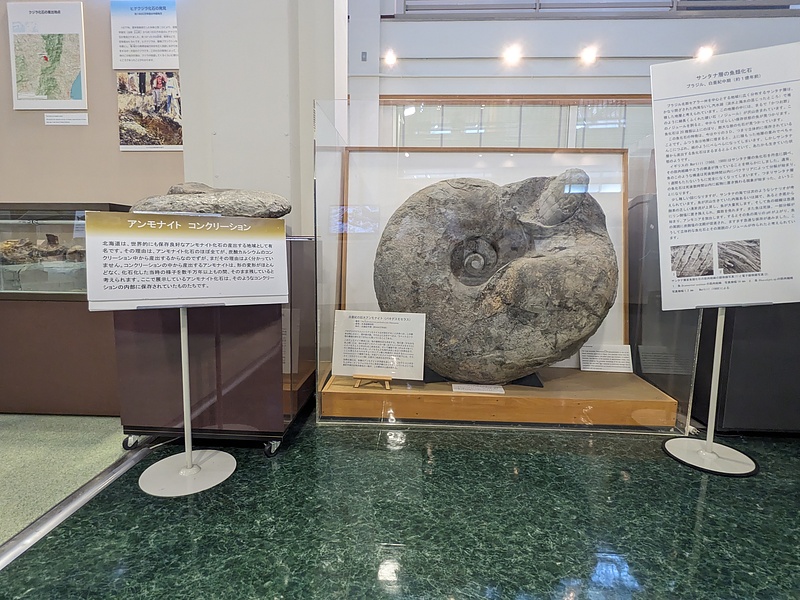 I enjoyed presentations of new research results, lively discussions, and delicious meals in Nagoya.