IEICE technical committee meeting of Smart Radios held at Fukuoka University
At the October meeting of the Institute of Electronics, Information and Communication Engineers (IEICE) technnical committee on Smart Radios (abbrebiated as SR-ken), a technical exhibition will be held in addition to general lectures. This November SR-ken meeting was held at Fukuoka University over two days, November 7th and 8th, in the format of both in-person and online.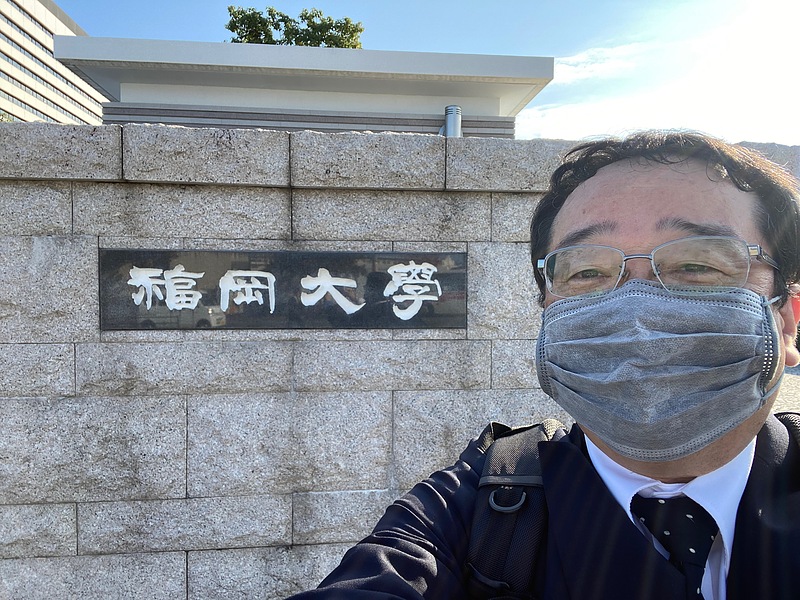 There is a tree-lined road from the school gate, and the environment is very good.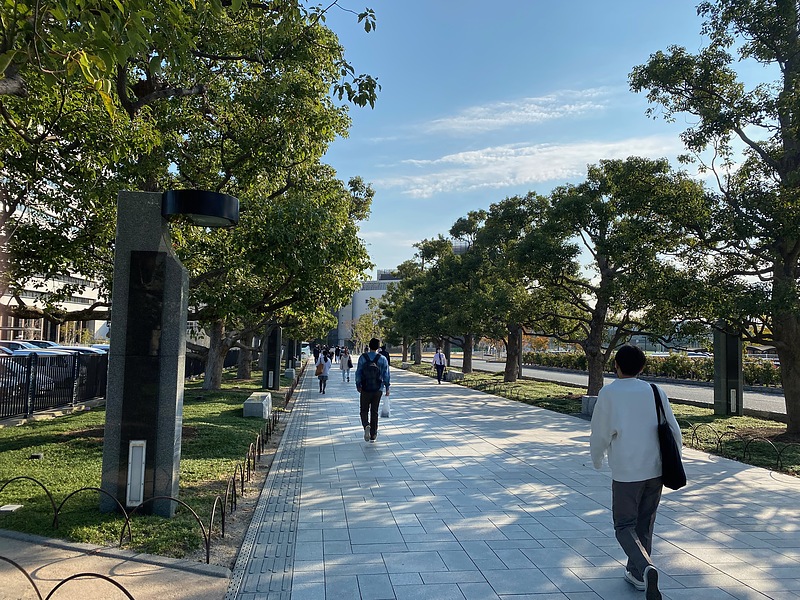 After a short walk, we will see a large literature building that represents Fukuoka University on left side. There is a "Sky Lounge" on the 17th floor, but it seemed that only limited persions could enter the building, so I gave up visit it.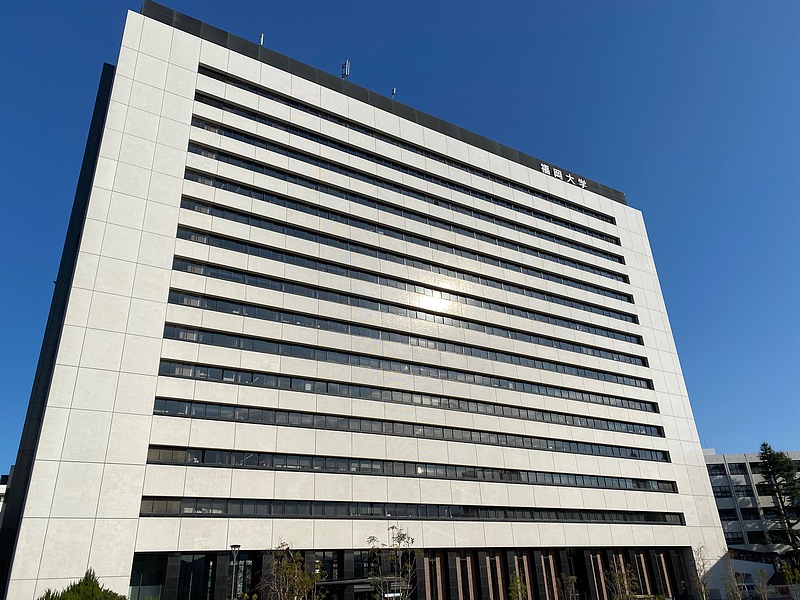 As I walked further, I arrived at the library building, which is the venue for this SR-ken meeting. It's a beautiful building.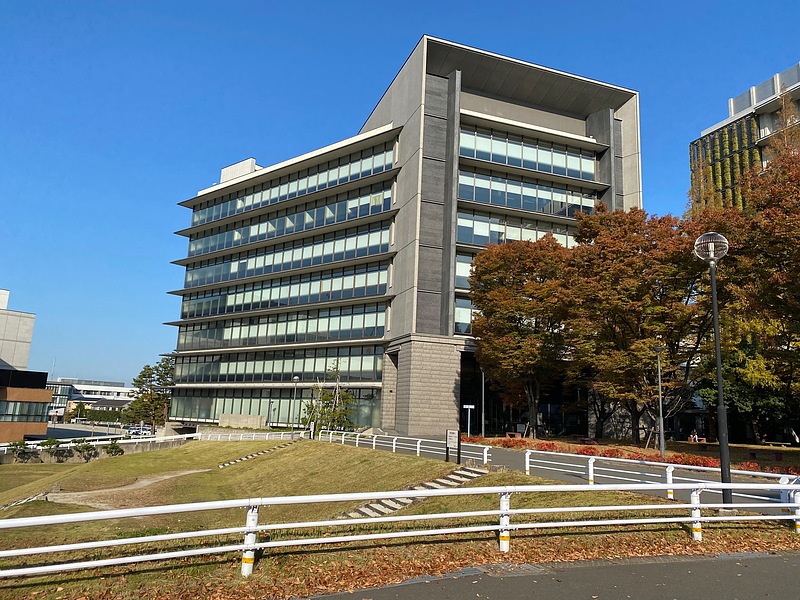 The lecture hall is also wonderful. It was fun to listen the invited lecture given by Professor Mai Ota, the local organizer. Here, I also gave a research presentation titled "Detecting quasi-zenith satellite L1S signals with its null message".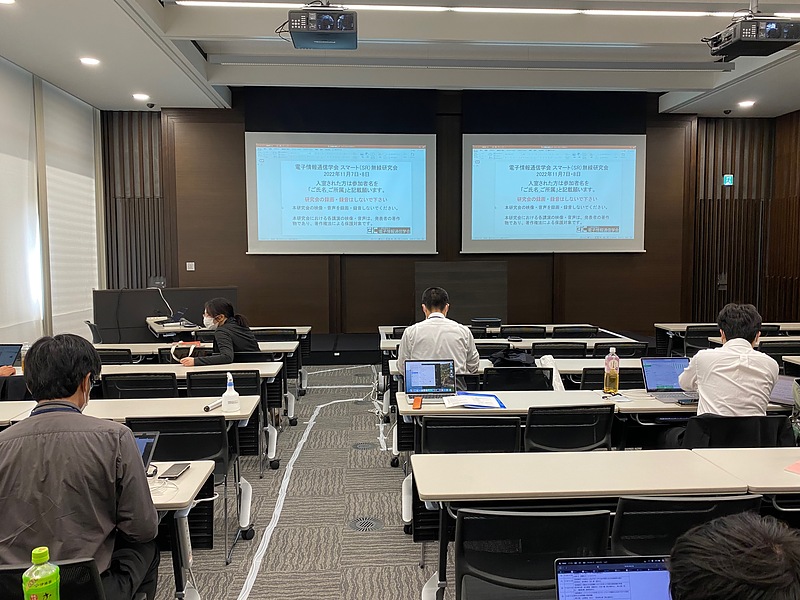 In addition, there were technology exhibits on both of the two days. It was great to have the opportunity to hear the explanations from the researchers in front of the exhibits, but it was also fun to hear the inside stories. (I forgot to take a picture of the technology exhibition…)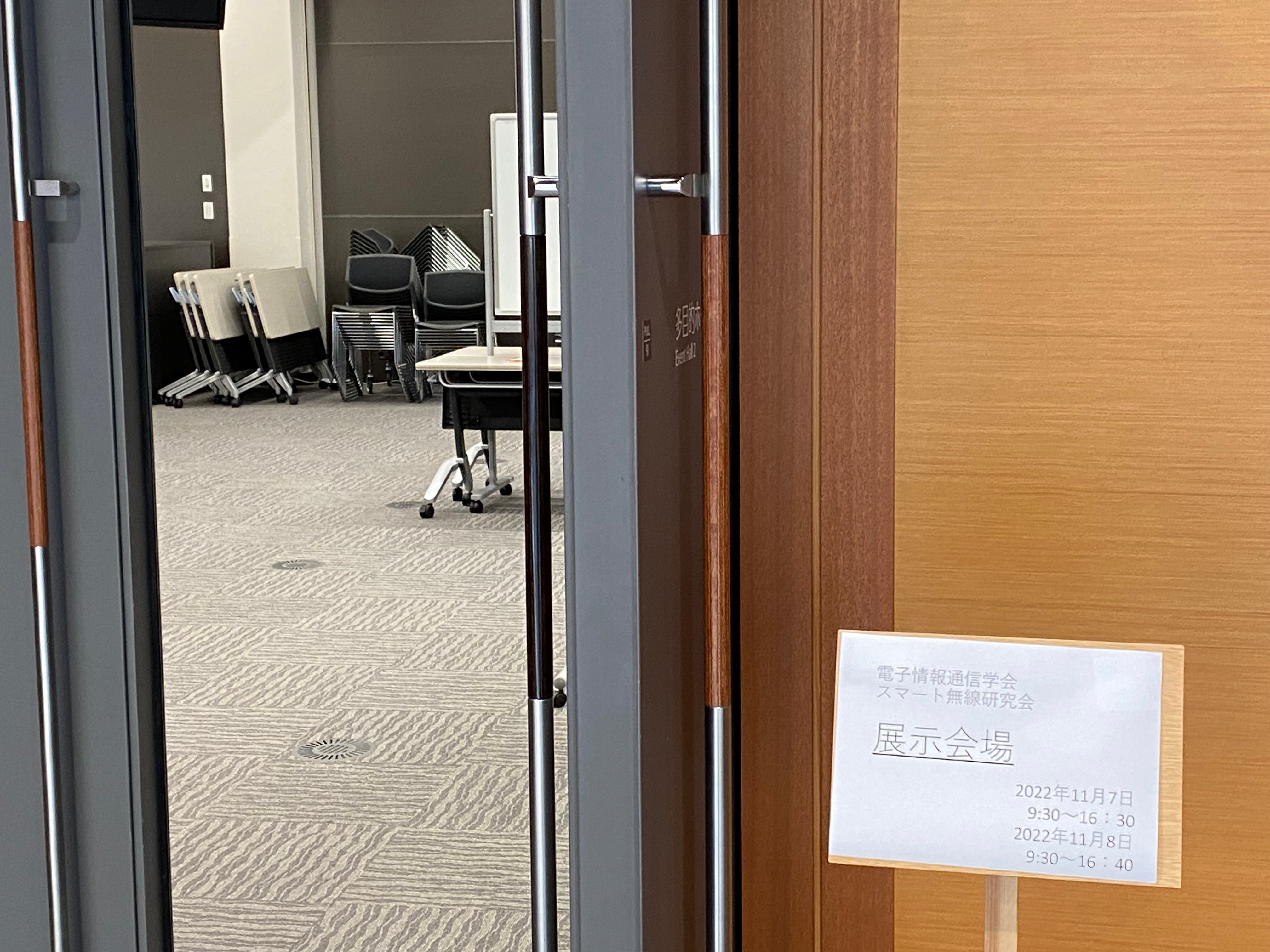 I took a walk around the school during breaks. Fukuoka University is very spacious and has various facilities, so I had a great time.