Presentation at technical committee of IEICE Communication Systems at Kirishima
Technical committee of communication systems (abbreviated as CS) on this November held at Kirishima, a famous place of Japan's hot springs. The technical committee was jointly held with the Communication Systems Workshop that discussed technical trends by experts in various fields of information and communication technology.
I left Hiroshima at 7 in the morning and took the Shinkansen to Kagoshima Chuo, and from the Kagoshima Chuo on Limited Express Kirishima No. 8 to Kirishima Jingu.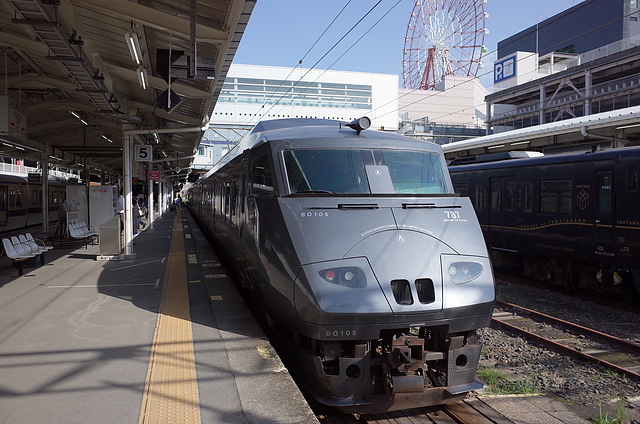 This train was popular and enjoyed the special in-car equipment.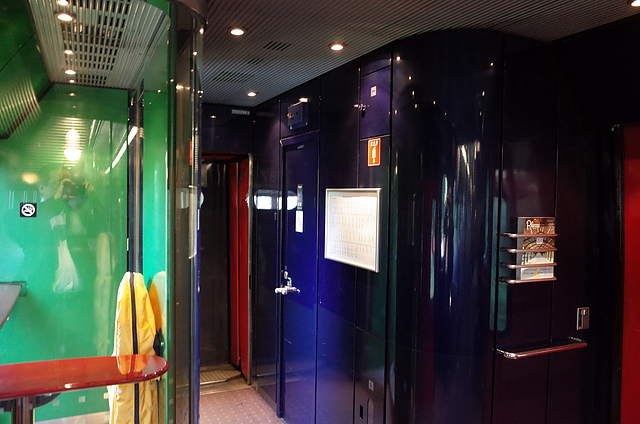 I took a bus from Kirishima Jingu Station and got off at Ioh Valley via Kirishima Jingu. The venue is Kirishima Hotel where Ryoma Sakamoto, a celebrity of Japan, has visited as Japan's first honeymoon.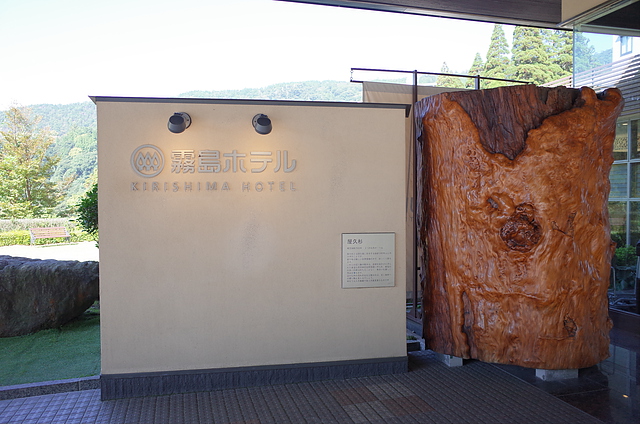 At the workshop, Mr. Iwamoto, a 4th-year undergraduate student, made a presentation titled Dependence of elevation mask angle on distance difference between GNSS single positioning and MADOCA positioning. I also made a presentation titled An intermittent reception method of disaster and crisis management report sent from quasi-zenith satellites Michibiki".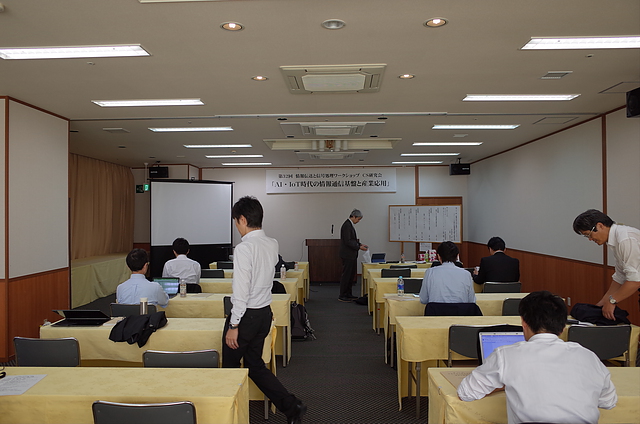 After my presentation, I went to the natural hot spring and enjoyed a 100-year-old cedar garden at the hotel and I enjoyed Kagoshima meals.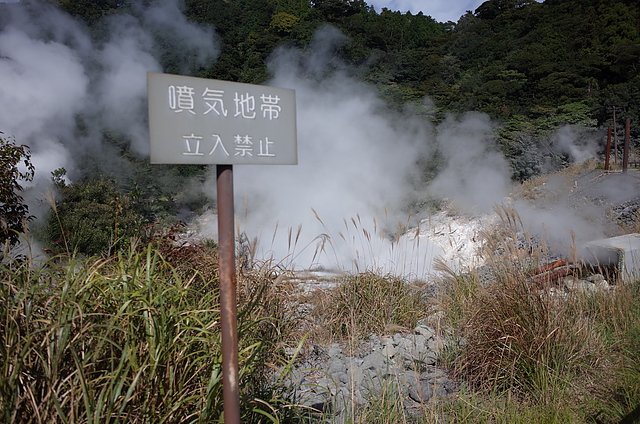 As the technical tour on the last day of the conference, we visited the Sakurajima Volcano Research Center, the Disaster Prevention Research Institute of Kyoto University, through Sakurajima volcano.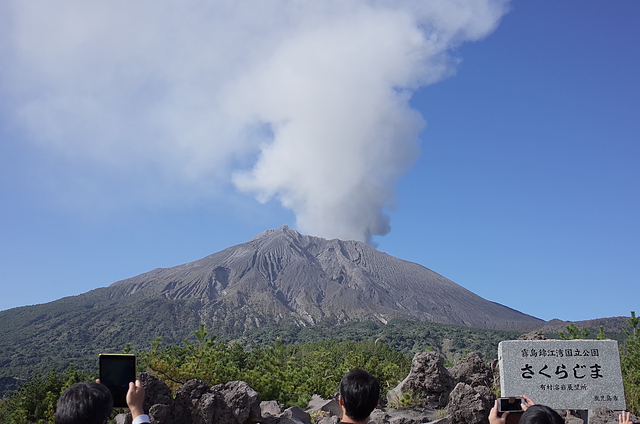 At the Sakurajima Volcano Research Center, the traditional ink pen recorder is still active, while there are the latest equipments such as telemeters, precision observation devices using satellites, and emergency power supply.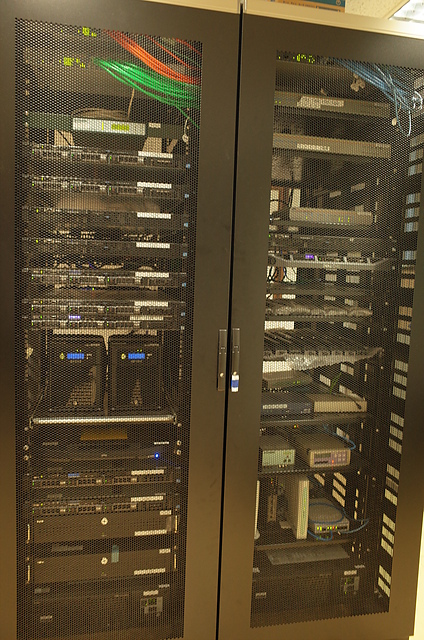 After that, we went to Kagoshima Port by ferry. Ferries are a common transportation for residents, and they can board cars and buses as well. I returned to Hiroshima from Kagoshima Port with a tram in Kagoshima and Shinkansen.