The other one has three control terminals. The solid state relay is controlled by the transistor. The control side has 3 terminals, and there are a ground, a power supply, and a control terminal. There is an LED on the board, and you can see if there is a voltage at the control terminal.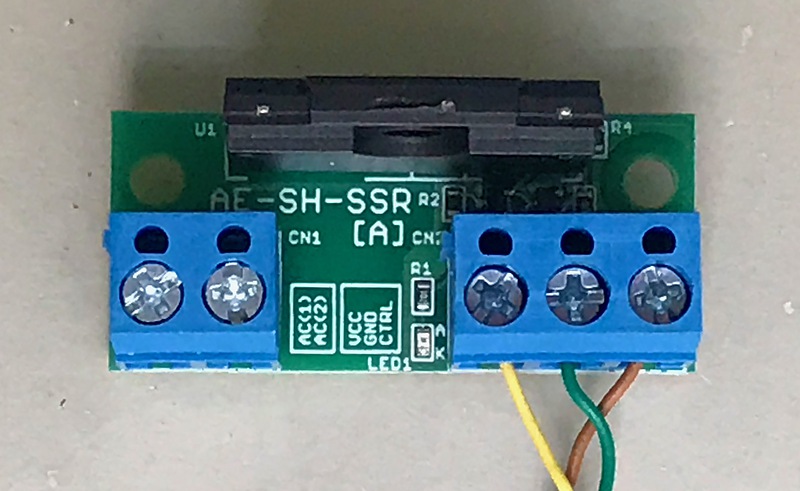 Published on 12th March 2020
Use of a photo without permission is prohibited.