I thought that I should use this somehow. So, we first soldered the antenna which was already acquired. Because it is receiving technical certification with a set of communication module and antenna, you can not use your favorite antenna at a later time. Next, this communication module main body was turned over, fixed with a bond on a perforated board, and wired necessary items such as a pull-up resistor and a connector. As small as possible, made consciously.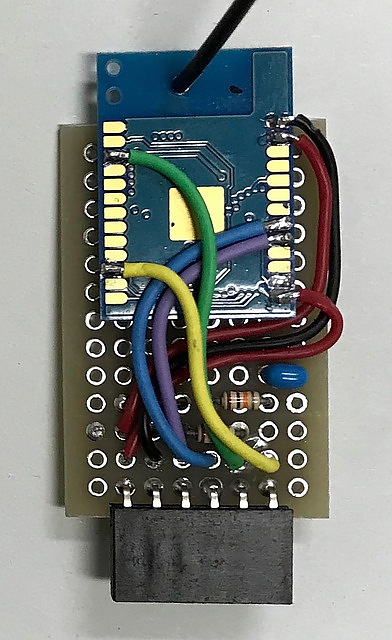 And this board was connected to Raspberry Pi 3 and the operation test was carried out. It is success. If you are told that "show me the technique marks to indicate that it is a legitimate device" … I may peel off the bonds and show the compliance mark.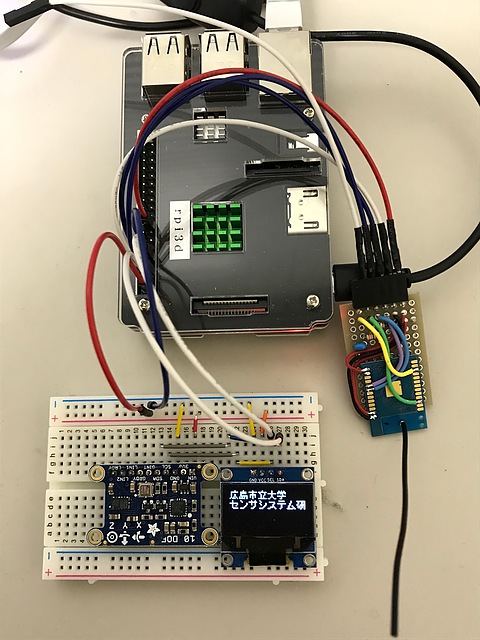 Published on 24th January 2019
Use of a photo without permission is prohibited.