The student gave a presentation on satellite positioning, and I gave a presentation on emergency information transmission in digital terrestrial broadcasting.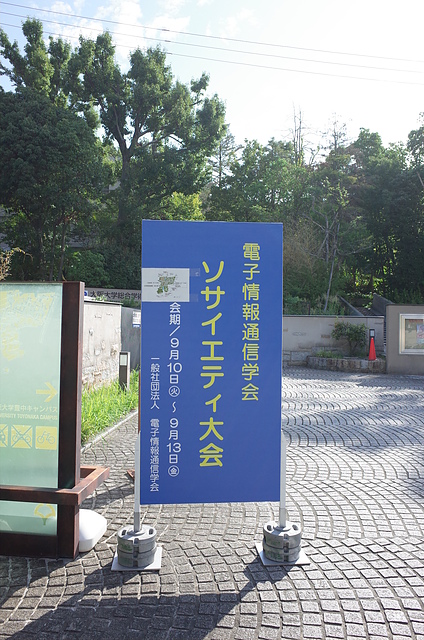 During my break, I went to the Osaka University Museum on the Toyonaka campus. At the entrance, the bones of "Machinika Alligator" are displayed.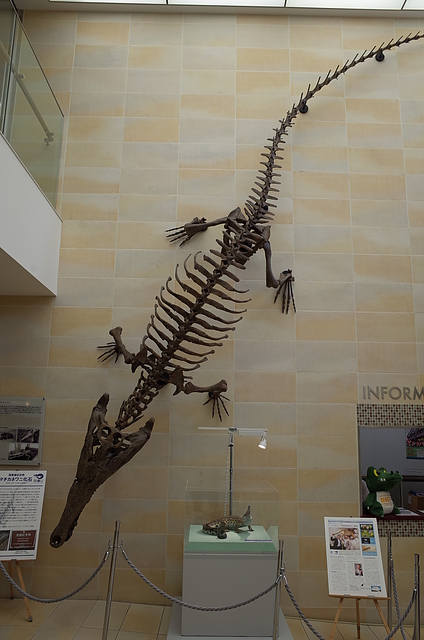 Published on 14th September 2019
Use of a photo without permission is prohibited.