I made a presentation the next day. The title is "A method of detecting wake-up signal considering cumulative time probability for ISDB-T television receivers," to catch the automatic start signal transmitted by TV broadcasting station in an emergency in the receiver as accurately as possible.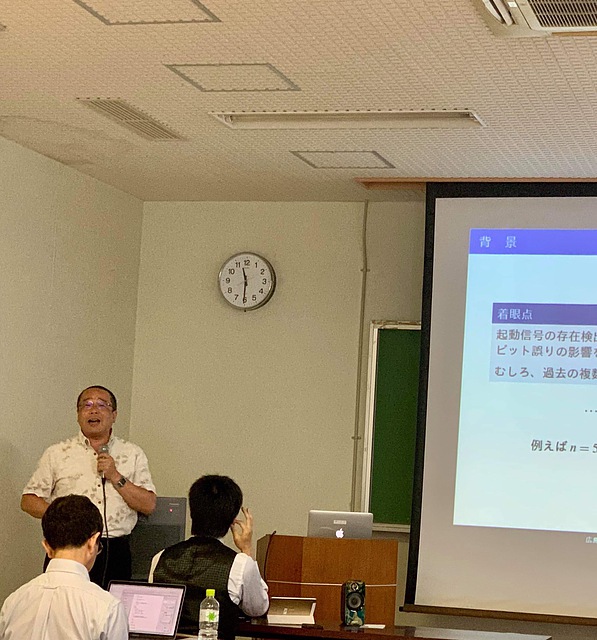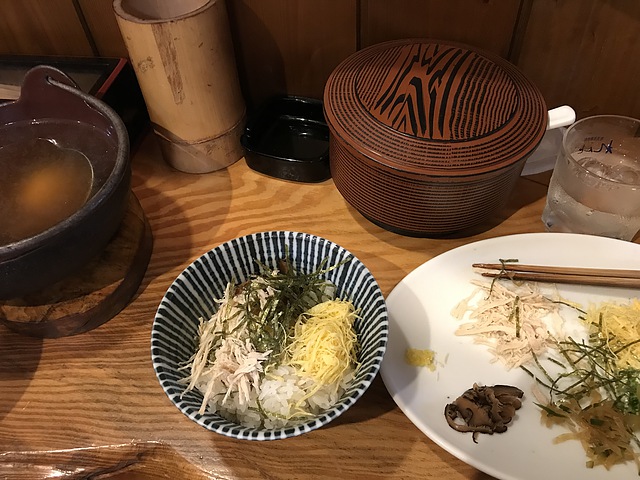 Published on 6th July 2019
Use of a photo without permission is prohibited.